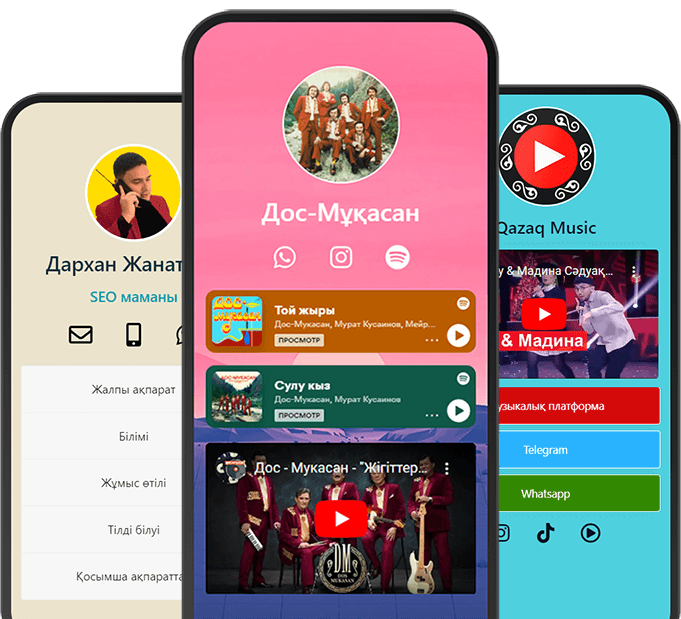 Create high-converting landing page
Design mobile conversion-oriented landing pages that take website visitors down the funnel.
Buy now
Features
Easy way to build fast and high-converting landing page.
Blocks
Which helps you create landing pages with all your most important links.
Built-in analytics
Day by day analytics, referrers, countries, OS, languages and many more.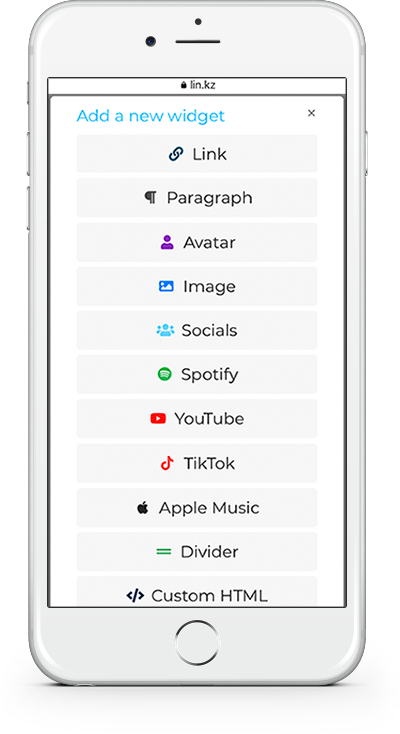 Leads and Sales
Client chooses easy way to contact you and to pay for goods on Instagram.
Creative page
Create a unique page with multiple easy-to-use settings and implementations.
Plans 1 year
Simple & fair pricing.
Buy now
Business
100$
5 pages
50 blocks
Media upload