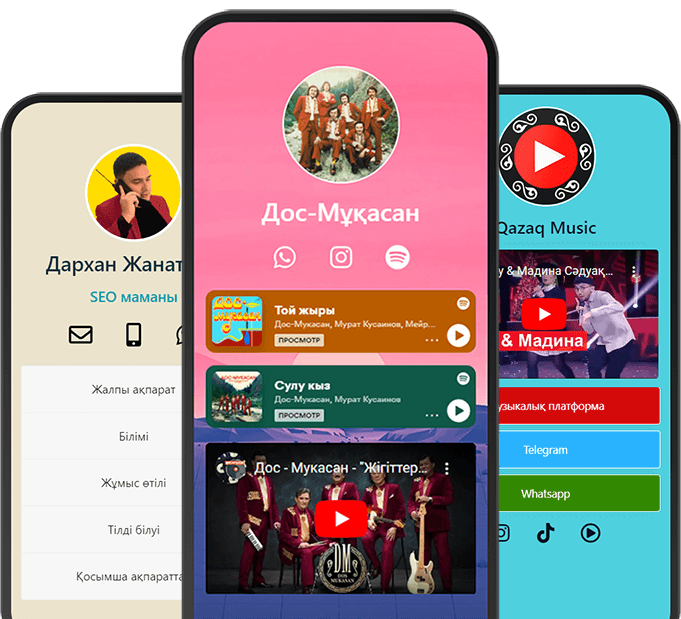 All in one Link
Linkz is the best tool to optimize your Instagram and TikTok bio link.
You can use it to build social media landing pages, and generate leads.
Buy now
Features
Easy way to build smart and effective page.
Widgets
Which helps you create landing pages with all your most important links.
Built-in analytics
Day by day analytics, referrers, countries, OS, languages and many more.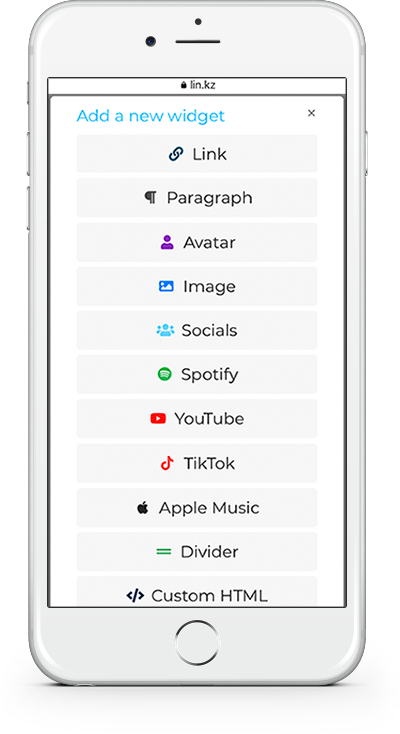 Leads and Sales
Client chooses easy way to contact you and to pay for goods on Instagram.
Creative page
Create a unique page with multiple easy-to-use settings and implementations.
Plans 1 year
Simple & fair pricing.
Buy now
Business
100$
5 pages
50 widgets
Media upload